YOUR BESTSELLER BLUEPRINT.
Whether you're a plotter or a pantser, we'll show you a simple system to write a BLOCKBUSTER novel-length book in as little as 30 days.
"Every good story - from the wildest sci-fi romps to the grittiest crime dramas, steamiest romances, and most exciting adventures - is made up of 7 key elements: 4 distinct phases and 3 game-changing moments."
— Joe Nassise - Story Engines
From Nick: Recently, I shared the story of an author from Phoenix, AZ, who had developed a system for writing a novel in as little as 30 days.
Joseph Nassise – a New York Times and USA Today bestselling author of over 40 novels – showed us how his blueprint took him from writing one book a year to five or six books a year – helping him grow his readership and exposure by tens of thousands of loyal fans and over 1,000,000 books in print (both traditionally published and self-published).
Haven't heard Joe's story and seen his results? Check out the detailed interviews here.
Once people saw Joe's approach, they went crazy (good crazy) and bombarded me with questions – specifically, how can Joe produce such top-quality novels in such a short time and keep readers coming back for more?
After hearing this question again and again, I reached out to Joe and asked him to share every little detail of exactly how he did it – and how you can use his process for your own books.
This is Joe's story…
ENTER JOE: THE POWER OF STORY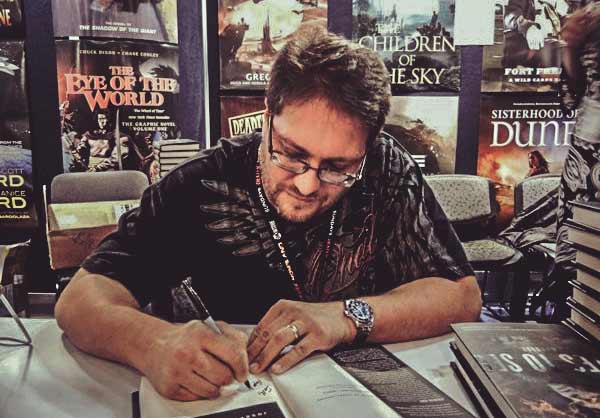 Hi, Joe Nassise here. I'm a New York Times and USA Today international bestselling fiction author and writing coach with more than a million copies of my books in print around the world.
Nick and I developed the Story Engines training to help other authors understand the power that exists inside their stories and how they can use that power to grow and expand their writing careers.
Taken from over 10 years of publishing experience and over 40 books written – both traditionally published and self-published – the Story Engines "bestseller blueprint" will help you write faster, produce better drafts, and keep your readers coming back for more – time and time again.
All of which – of course – means more readers and more sales for you.
DOES THIS SOUND FAMILIAR?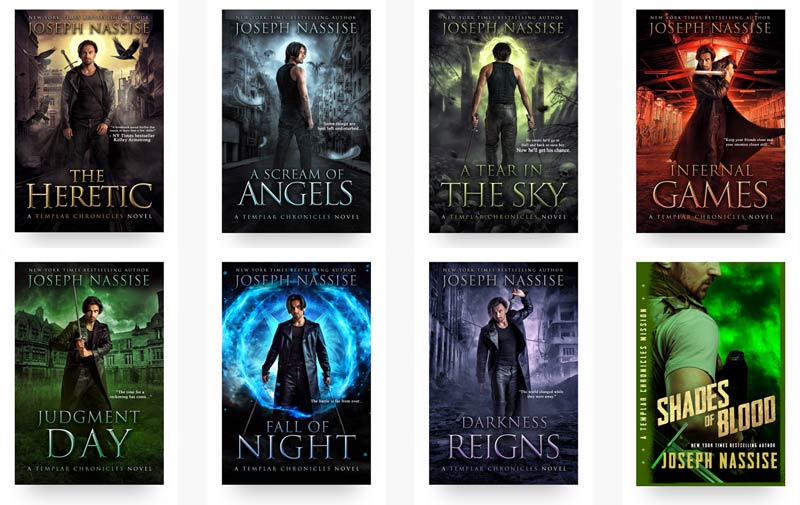 Have you ever thought to yourself, "How does that author sell so many books? Mine are just as good!" or "What makes that book so special?" or "How does that author find enough hours in the day?" I know I have. I didn't start out a New York Times bestseller, I assure you.
I struggled to write even one full-length book a year when I started out, needing multiple drafts on each one to get the story right – rather than using that time to produce additional manuscripts and building my audience – meaning I missed out on that extra income and exposure.
But after a couple of years of writing and publishing books, and still not having anywhere near the sales I needed to be able to make a living – never mind a comfortable one – with my work, I knew I had to do something.
I saw other authors' books performing significantly ahead of mine, and I thought to myself: "I know my books are at least as good as these – why am I struggling so much?"
My reviews, when I got them, were good. People genuinely liked my work, but it took me too long to produce it at the quality level I desired (and the work deserved!) I needed to do something, but I didn't know what. I was so frustrated.
IT DOESN'T HAVE TO BE THIS WAY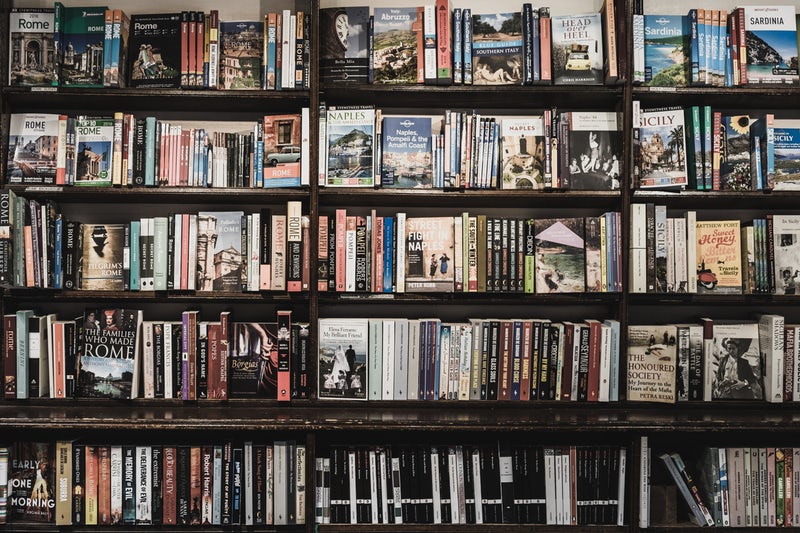 I spent months learning to change my approach – going through a "mad scientist phase" to find out what works. Rather than focusing on the mechanics of the process, I looked at the "whys" behind it.
In other words: why did I like that particular novel or that specific movie? What was it about that story that drew me in and kept me entertained, often for hours at a time?
Then, once I knew the answers to those questions, I developed a system to incorporate those elements and details into my own work – as efficiently as possible.
Once I had a plan and a process to do that, I set out to make sure it was replicable. I didn't want to do it just once – I didn't want to be a one-hit wonder.
What I wanted was a system I could use every time I sat down to start a new project, ensuring my success long before the book was ready for my readers.
HERE'S WHAT I DISCOVERED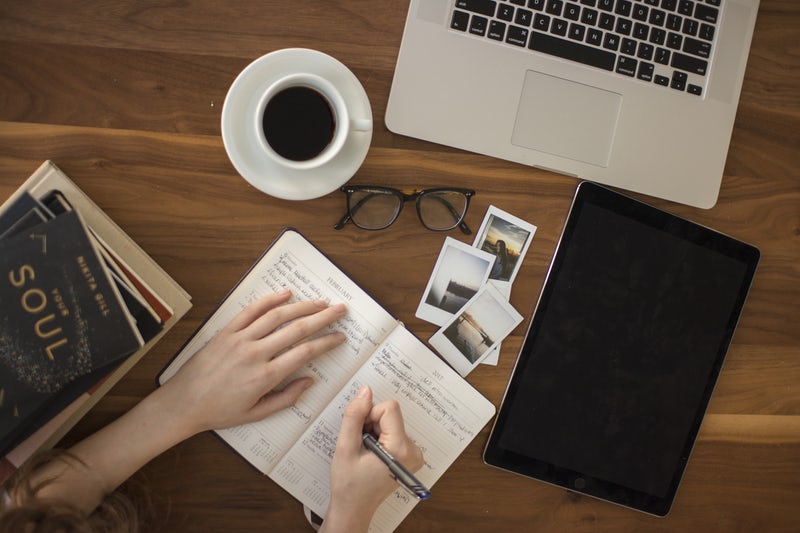 Once I learned to focus on the right things (and ignore everything else) my entire writing career changed.
I went from writing a single novel a year to writing four, sometimes five or six full-length projects.
I went from working with one publisher to working with 4 in the U.S. alone, never mind the foreign translations sales that suddenly started coming my way. A few short months later, I quit my day job in the information technology industry to become a full-time author.
Ten years later, I have more than 40 novels in my name from multiple publishers around the world, on top of an internationally successful series that I independently self-published myself.
Bottom line: once I learned what I'm going to show you inside Story Engines, I was able to spend all day doing what I love, with the people I love.
If you could do the same, what would that mean for you?
THE STORY ENGINES SYSTEM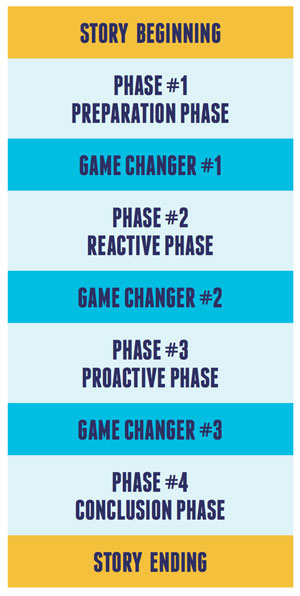 It doesn't matter whether you write thrillers, mysyteries, romance, science-fiction, horror, fantasy, LGBT novels, or paranormal westerns about an evil unicorn named Brutus, narrative non-fiction, or anything else you can think of – this system works.
It works because you are finally able to do justice to the story you are trying to tell, which in turn attracts the type of readers that will devour your work, time and time again, delivering the sales you need to build a lasting career.
The best part? It isn't a crazy complicated system that takes months to master. All you need are seven key elements arranged in the right order and a willingness to implement what I'll show you. In short, you will finally have a way to produce stories that you can be proud of in less time than you've ever needed before, without all the wasted rewrites and hours upon hours of editing.
And you can do it again and again and again… 
I've developed a system you can use that works – regardless of the types or genres of books you write. It works because your stories "plug in" to the fundamental way we are all "wired for story" – leading your readers on a compelling journey from start to finish.
We'll start by showing you how to come up with great story ideas, and how to "test" them to make sure they can support a full book.
Then, we'll show you how to develop the right CONFLICT and STAKES in your story, and develop fully realized characters to drive your narrative forward.
Next, we'll reveal the full Story Engines seven-stage framework – four distinct phases and three game-changing moments – which all work together to drive your plot forward, and keep readers turning the page.
And finally, we'll work through the practical stages required to put pen to paper (or pixels to screen?) to actually write out your first draft – all the way from planning, scene arrangement, and research, through to re-writes, editing, and the proofing stage.
Then, of course, you're ready to move on to the next project (or take some time off). Let's dig a little deeper…

THREE STUDENTS WHO GOT GREAT RESULTS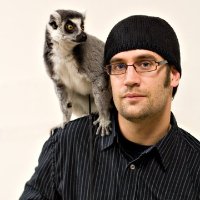 KEN LILLIE-PAETZ
"Working with Joe helped me rediscover the writer's voice I thought I had lost from years of being in a different industry. He was also correct in convincing me that my voice and style is marketable… I have the checks now to prove it!"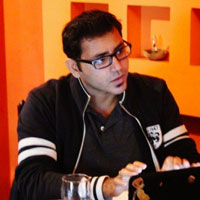 USMAN MALIK
"Joe helped me understand plot loopholes, why some things worked and others didn't, and why I should keep believing in my vision, which, I think, is the biggest thing a writer wants. Exactly one year later, I have three agent offers for my manuscript, all with decent publishing houses. Had it not been for Joe, my current reality might have been quite different."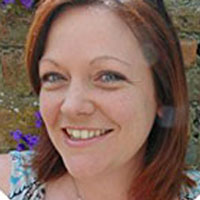 EL EDWARDS
"I started watching one of Joe's videos while on holiday. Two months on, guess what? My book goes live tomorrow! Thanks to the fab advice was easier to write and in my opinion loads better than my first book."

Sitting down to write a book is no small feat – and achieving a full novel-length work in 30 days might seem extreme… but when you break it down into manageable, logical, and sensible "chunks of work", it's not so daunting. This is where Story Engines comes in.
STORY ENGINES: HERE'S HOW IT BREAKS DOWN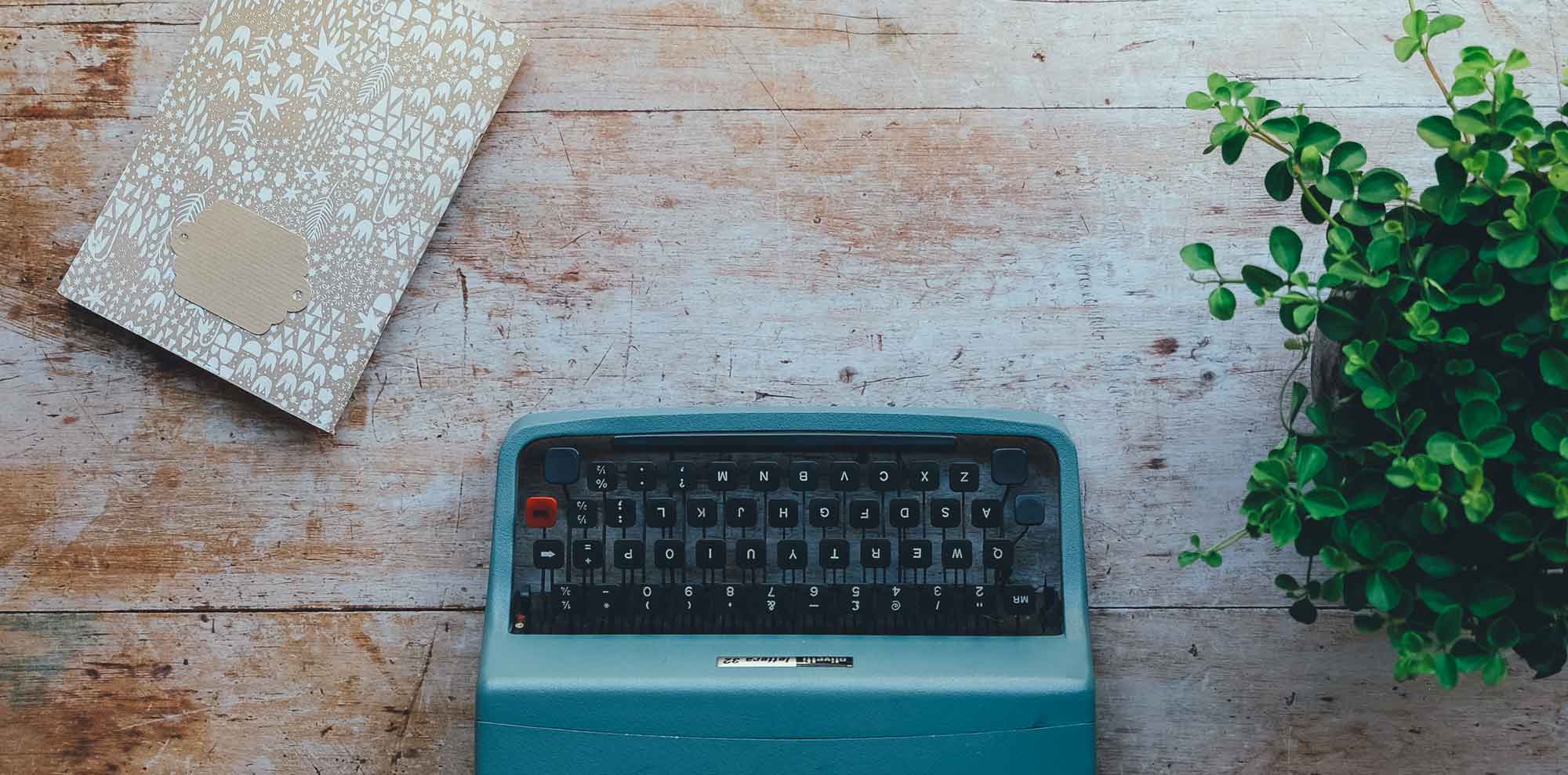 Every good story – from the wildest sci-fi romps to the grittiest crime dramas, steamiest romances, and most exciting adventures – is made up of 7 key elements: 4 distinct phases and 3 game-changing moments.
When you implement the Story Engines system, you'll see just how easy it is to use this blueprint to come up with new ideas quickly, turn those ideas into compelling narratives, and structure, plan, plot and write your books in record time.
And, because you've put the Story Engines system in place, your drafts will be better – requiring less work – and, more importantly, your stories will connect with readers on a deep emotional level.
All of which means you'll write faster, more effectively, with less stress, and have readers coming back for more – meaning more exposure and sales for you.
HOW DOES STORY ENGINES GET RESULTS?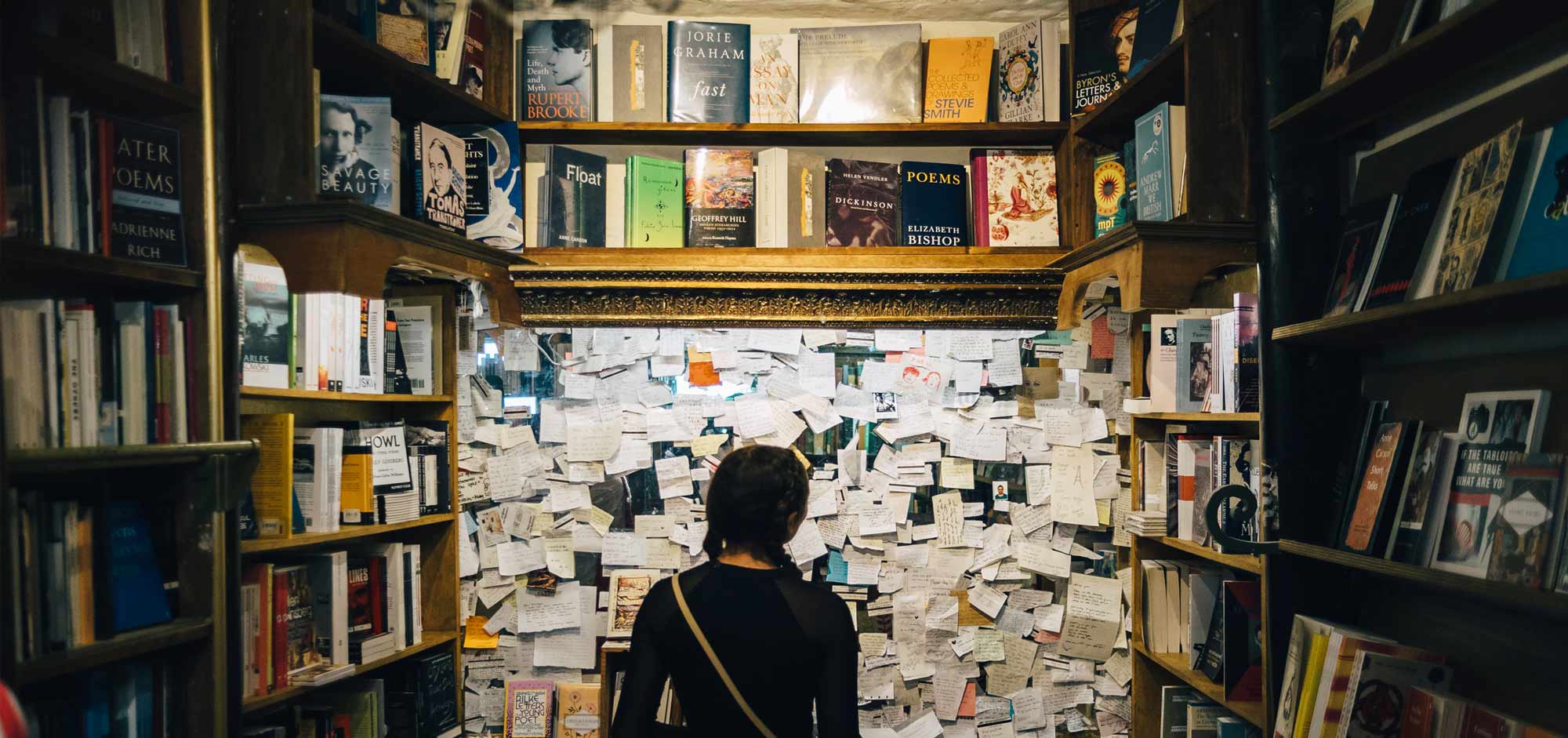 Do you ever wish there were more hours in the day for your writing? Do you spend too much time writing and rewriting and rewriting again just to find the heart of your story? Do you find yourself getting partway through a draft only to abandon it in the middle, uncertain of where you are going or just what to write next? After you've finished your book, do you think to yourself, "What do I do next?"
I know I did. At least, until I figured out the power of a story told in just the right fashion. Once I did, my production exploded – without increasing the amount of time I spent on projects – and readers were devouring my books in droves. Since then, I haven't looked back.
And guess what? I'm going to show you exactly how you can do the same. No "fluffy bunny" thinking here, only proven, ethical, and easy-to-replicate techniques that will allow you to write better stories faster– putting you in direct control of your success.
In short – whatever stage you're at, we've got your detailed step-by-step writing plan ready and waiting for you inside the Story Engines training program.  
We'll show you how to:
Come up with endless ideas for great stories
How to "test" your ideas to make sure they support a full book
Develop your characters, your protagonist, your antagonist, and "world building"
Create the right CONFLICT and STAKES in your story – to pull the reader in and create an emotional connection
No more "muddy middle": how to plan out your book using the 7-stage Story Engines framework (4 phases and 3 game-changing moments) to ensure your book has the "wow factor" it needs to stand out from the crowd and keep your readers turning the pages
The key emotional and narrative "beats" to include in each phase or game-changing moment, and how your characters grow and evolve throughout the course of the book
How to brainstorm your scenes, and arrange them in the right order to drive the plot forward – meaning you always know "what to write" when you sit down to work, and how it all fits together
The practical steps – how to actually START WRITING and keep it FUN – and smash your word-count goals (hint: some of these strategies are counter-intuitive)
How to polish your first draft – the re-writing, editing, and proofing phases
And more…
By the time you've completed your training, you'll have a solid framework and writing plan you can use again and again to create vivid and compelling stories to keep readers coming back for more.
THE STORY ENGINES PREMIUM TRAINING: HERE'S WHAT YOU'LL GET AND WHAT YOU'LL LEARN
The Story Engines training is presented in detailed, step-by-step, HD instructional videos covering everything you need to get you from "blank page" to "finished manuscript" in as little as 30 days. Inside, I'll show you how to use the 7 step structure of blockbuster storytelling – 4 key phases and 3 game-changing moments – to create books that readers can't put down. Here's how the training material breaks down: